Sinterklaus Avond
Sinterklaas Avond celebrations begin the first Saturday after November 11 in Netherlands. It's told that he lives in Madrid Spain, and he arrives with his assistant Black Peter (Zwarte Piet), who is dressed in 16th century Spanish attire to symbolize Spain's dominance over the Netherlands during that era. It's quite a celebration!
Black Peter, with his face covered in soot, is the one who goes down chimneys and leaves gifts for children and supposedly punishes children who have been naughty. Does he leave them coal, perhaps?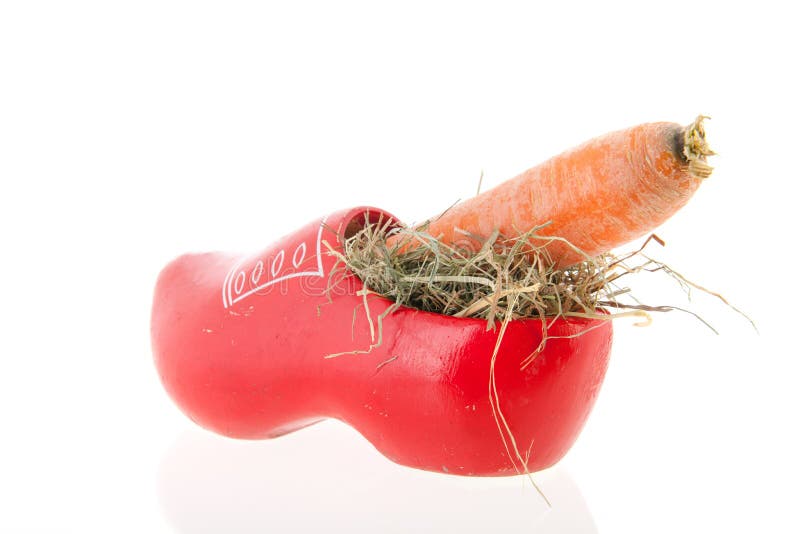 Children leave goodies for Sinterklaas's horse on St. Nicholas Eve. The next morning, the children find them filled with gifts and treats for them.
Other gifts on St. Nicholas day (December 6th) may include whimsical poems, and it's common for peculiar packages or riddles to be included to make each gift unique and exciting with clues about who the mysterious gift giver might be. Gifts may also be hidden or disguised for more enjoyment.
Midwinter Hoornblazen
More rural areas also celebrate Midwinter Hoornblazen (horn blowing) in addition to Sinterklaas Avond. Handmade wooden horns are blown to announce advent and the birth of Christ. They're blown over wells and can be heard for several miles.
Christmas Day
While most major gifts are given on St. Nicholas Eve, Santa Claus (Kerstman) and is believed to come from Finland on Christmas Eve to deliver small gifts. Christmas day is for family gatherings and big meals – special breakfasts and formal dinners. Favorite foods include boiled chestnuts, fruit, an almond paste bread (kerststol) similar to marzipan, and cookies. Currant buns and rich breads with fruit and nuts (stollen) are also popular.
Gourmetten is a Christmas dinner tradition. A hot plate is placed in the center of the table along with platters of raw meat and seafood, and everyone cooks their own food together. Also on the table are various sauces and crudités. This sounds similar to the dining experience at The Melting Pot.
Second Christmas Day
The day after Christmas is known as Tweede Kerstdag. It's a day for visiting relatives not seen on Christmas Day or for shopping. It's a public holiday in Netherlands.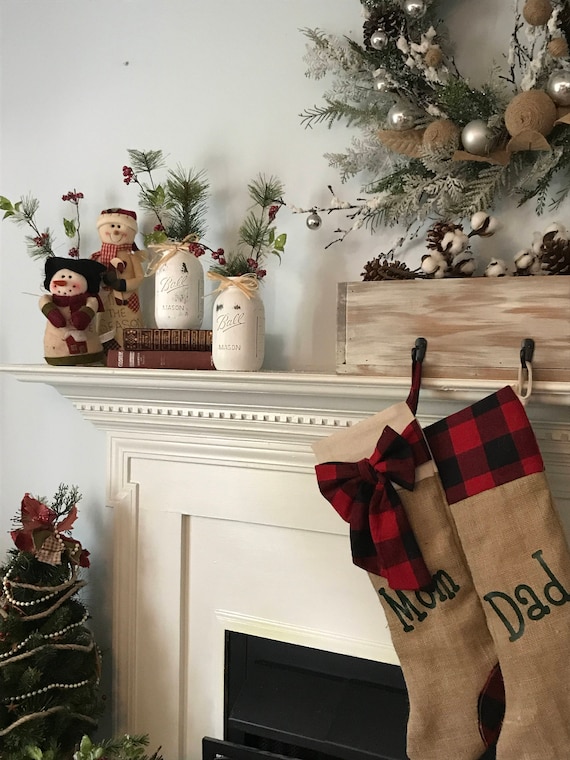 Decorations
Rustic Christmas decorations such as pine and holly boughs, simple lights, and candles are common in the Netherlands creating a very hygge atmosphere. Themed Christmas trees are very popular. Another popular decoration is poinsettias (kerststers) placed throughout homes. Many cities decorate bridges and other public places with lights.
---
I think my Netherlands DNA is strong because this all sounds wonderful to me! Of all the cultures I've read about, this is by far my favorite.
Wishing everyone a Vrolijk Kerstfeest!