Many holiday traditions in the United States originated in England.
The first ever Christmas card was posted in England in the 1840s. The practice of sending Christmas cards became a part of the build-up to Christmas. Many are sold in the support of charities, and over a billion cards are sent every year in the United Kingdom. Decorations of holly, ivy, and mistletoe go back hundreds of years. 
Prince Albert (German) introduced the Christmas tree to Queen Victoria in 1840. Norway presents Britain with a large Christmas tree for Trafalgar Square every year to commemorate the Anglo-Norwegian cooperation during World War II.
Christmas Day
Presents are opened on Christmas day in England, and many families attend Christmas church services. In the afternoon, the Queen's Christmas Message is delivered to the nation, broadcast on radio and television.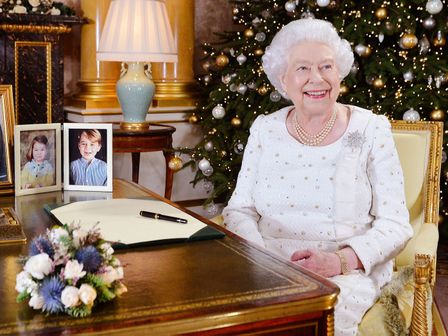 The dinner table commonly has roast turkey, goose, or chicken with stuffing and roasted potatoes. Christmas crackers are often pulled before eating. For dessert, mince pies and Christmas pudding are popular.
Boxing Day
The day after Christmas is known as Boxing Day. The name came from a former custom of giving a Christmas Box with a gift of food or money inside to couriers and tradespeople who called regularly throughout the year. This has been replaced in modern days with tipping such people for their services. Some use Boxing Day for charitable giving.
Boxing Day is now a day for big sales (like Black Friday). We also have day-after-Christmas sales in the U.S. It's a great time to buy new Christmas trees and décor for the next year! It's also a day for Brits to watch major football games.
Fox hunting was once a huge tradition on Boxing Day. After using dogs to hunt for wildlife was banned, trail hunting became a popular alternative.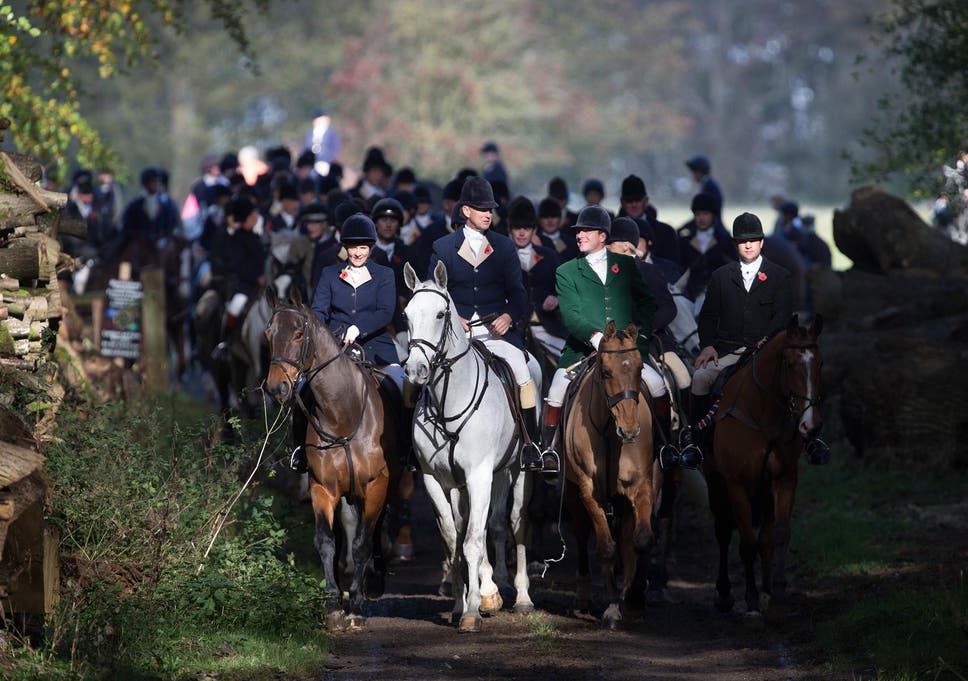 ---
This seems more like our holiday traditions, just replace trail hunting with board games.
Do you have any traditions from hundreds of years ago?