It's going to take time to settle in and be accepted.
Not only an American, but a divorced actress and daughter of divorced parents with a bitter half sister. How long will Samantha Markle continue to seek attention in such a hateful way?
The choice of Christmas card photo by the Duke and Duchess of Sussex is different, but it's just that … their choice. Samantha doesn't think it expresses warmth and good wishes. There's definitely warmth. You can see how much they love each other, and they're sharing a special moment from their wedding night on the property where they're about to live.
In contrast, the Duke and Duchess of Cambridge chose a very casual fun photo for their cards. Look how cute those kids are!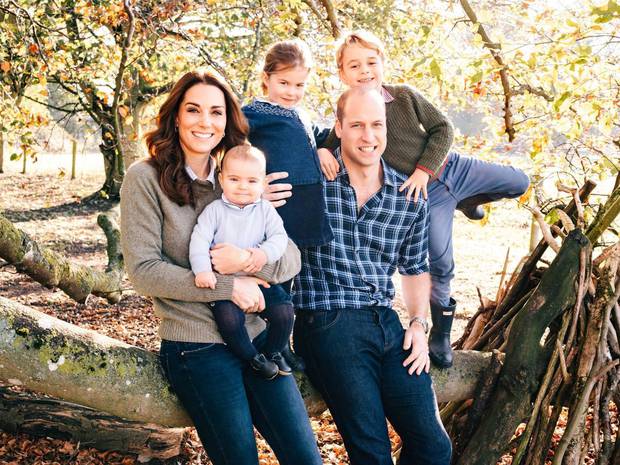 Meghan didn't turn her back on family. She's choosing not to reward bad behavior with attention to avoid adding fuel to the fire. She's taking the high road – family or not. It's true what they say about choosing your friends but not your family. Just because someone is family, that doesn't mean they have to come before all else. Harry and their baby are Meghan's immediate family now. They come before all else.
Off topic… this new baby is definitely going to have curly hair, and my bet is that it will be a girl.
Merry Christmas royals!